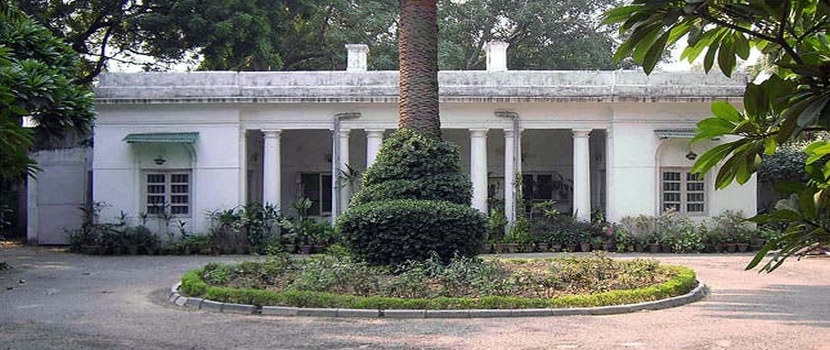 New Delhi, the capital of India, is definitely the most sought-after location in the country to invest in the real estate market. The city has always remained among the topmost choices of the nation as well as among the Asian continents. Delhi has always topped the list of most up-to-date real estate hubs in India. Do you know why? Let's explore.


Why Delhi has grown in popularity over the years?
Before being declared as the capital of India in 1911, the city was the capital of 7 territories. The neighboring satellite cities of Delhi which include Faridabad, Gurugram and Noida, altogether form NCR (national capital region). So, it's mainly being the capital of the nation, the real estate of the city is counted among the most costly in the country.


Among its five regions, central and south Delhi are counted as the posh areas of the city. This is why you will find some expensive individual houses, housing complexes and villas in these regions. Some of the aristocratic areas include Paschim Vihar, Greater Kailash, Saket, Vasant Vihar, Defence Colony, Hauz Khas and Auranazeb Road.


Let's find out why people are eager to buy property in Central Delhi, India. Well, practically, people prefer buying home in such a location which is heart of the city as it makes life easier especially when they have family.
Safdarjung Hospital is at a stone throwing distance
NHI or the National Heart Institute remains at a walking distance only
Eros Corporate Tower is 10-15 minutes away
K R Mangalam World School is only 5 minutes away
Famous visiting spot Humayun's Tomb is easy reachable
National Rail Museum and National Zoological park are easy to reach


Why the count of selling houses has increased in Delhi recently?
Various real estate surveys point out the recent increase in sales of properties in Delhi and the major reason has been stated for so is availability of key investment projections. It includes development of various new proposed infrastructures in Delhi NCR and hence real estate is feeling the heat.


Most leading zones to buy properties in Delhi-
If you are planning to buy home in Delhi, you need to consider a few things to find out the best. If you are okay with expensive purchases then Khan Market and Connaught Place can be the best choice. You will find some of the expensive houses and MNC buildings here. There are chances for some upcoming rebuilding projects in these areas which will only higher the chances of increasing property prices here.


Buy property in Central Delhi, India and get access to a lavish lifestyle –
If you are willing to invest for a lavish living in the capital city of the country, you can hire a reputed real estate agent to find out some prospectus residential projects in Central Delhi which can offer you good connectivity to schools, colleges, shopping centers and hospitals. For safety reasons and easy living, apartments are the best choice. The real estate agents can comfortably find you some of them with spectacular views as well at the best rates.


By purchasing flats / apartments / individual houses / villas in any of the posh areas of Delhi you are certainly going to live an easy and comfy lifestyle with numerous benefits. Don't forget to make a few researches on the internet before finalizing the zones to buy home.